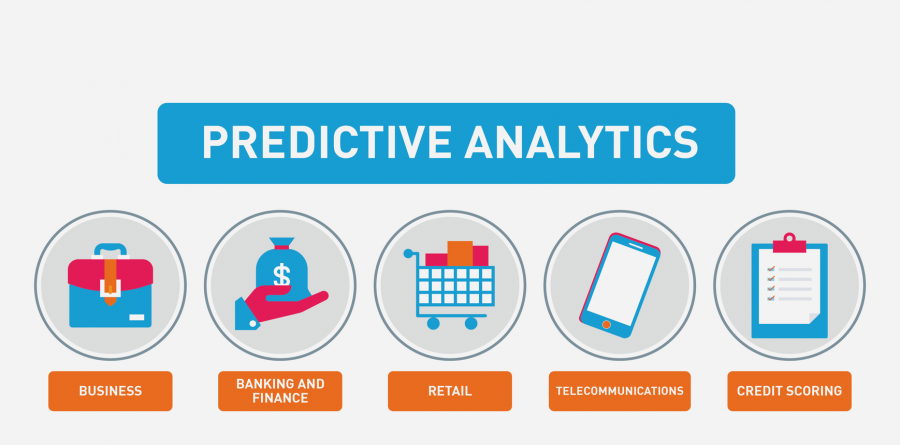 Predictive analytics solution is the extraction of information from current sources of data for recognizing patterns, anticipating upcoming market trends and outcomes. This works by utilizing various techniques to construct these forecasts, such as machine learning, statistical modelling, artificial intelligence etc. Predictive Analytics is a powerful solution for forecasting as it also considers risk managing along with speculating various scenarios and how they may be handled. Furthermore, it assists businesses adjust to the necessities of the rapidly changing market while innovating on the go.
When organizations implement the predictive analytics solution, historical and current data is evaluated to gain detailed information about products, consumers, and recognize potential risks and opportunities. This generates analysis of buying patterns and anticipates beneficial insights, thereby helping businesses create additional value to their offerings while promising an improved buying experience for their customers.
Why Predictive Data?
Increases efficiency
Gain competitive edge
Minimized risk
Recognize Fraud
Improved marketing Engagement
Fulfil Consumer expectations
Who is predicative analytics for?
Finance
Healthcare
Retail
Transportation
Entertainment
Cyber security
Human Resources
Weather