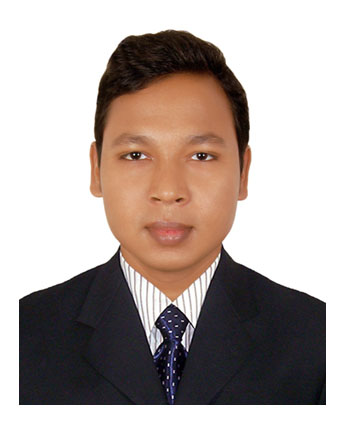 Engr. Md. Shazalal
Chief Executive Officer
Mr. Shazalal is a highly accomplished entrepreneur in ICT industry, Engineer and business analyst.

He has over 5 years of working experience in business planning, development and operation both in local and global platform.

He is very efficient to identify and analyze business opportunities, business process, and operational efficiency to formulate strategic decision-making.

Currently, he is serving as the Joint Secretary of Sheikh Hasina Software Technology Park Investors Association (SHSTPIA), the first Software Technology Park for IT and ITES industry of this country. He also serving as a Secretary of Skilled Resource Development Unit (SRDU). Which is a training consortium between 20 Tech companies.

Mr. Shazalal has completed his B.Sc. in Electrical and Electronics Engineering from Stamford University Bangladesh (SUB) and Masters in Computer Science and Engineering from Jessore University of Science and Technology (JUST).